Located in North-East Calgary between the airport and downtown Calgary, Airport Travellers Inn & Suites is the perfect place to stay whether on business or leisure. Airport Travellers' Inn & Suites is offering up to 30% discount on rooms at our hotel. Offers available on select dates only. We are a cheap "Calgary airport hotel". So don't be late and visit us soon to know more. We offer 24/7 front desk and have two restaurants on our premises (a Thai restaurant & Denny's 24/7 restaurant). We also have a bar, fitness centre, laundry facility and free continental breakfast for all our guests. Feel free to contact us online. We do accept cash for the deposit for the convenience of our guests. Click to know more about us and all our amenities here.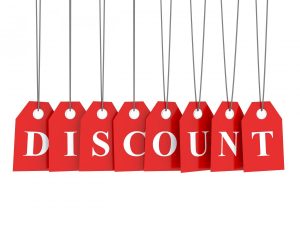 Airport Travellers Inn & Suites is well connected with public transportation. Our "Calgary airport hotel" is about ten minutes from The Calgary Zoo, The Calgary Stampede Grounds, The Calgary Tower, and the convention centres. If you're looking for convenient travelling, Airport Travellers Inn & Suites has you covered. There are numerous convention centres all within the downtown core. The TELUS Convention Centre, The Metropolitan Convention Centre, and Stampede Park are all only 10 minutes away from the hotel. This centrally located hotel is the perfect hotel for sightseeing and business all at the same time. Check out our rooms here and also visit our homepage for details.
Feel free to check our blogs to know more about the list of attractions and place to visit in Calgary based on your length of visit. Our recommended travel tips for Calgary is here for you. Also if your visit to Calgary is for a short time, there are still various spots that you could visit for free.